2022 Canines & Cocktails
12/15/2022 7:00 PM
Orlando, FL
Rosen Centre Hotel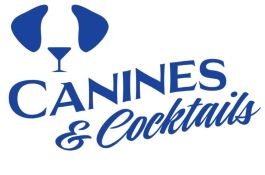 AN EVENING OF MUSIC & FUN
Benefitting the AKC Canine Health Foundation
Cocktail reception to include heavy hors d'oeuvres and live entertainment
Proceeds from Canines & Cocktails will advance the health of all dogs through funding scientific research to prevent, treat and cure canine disease.
Photos from the 2022 gala are now available here.

Event Committee Chairs: Dr. and Mrs. William Truesdale
Lead Sponsor:


Presenting Sponsor: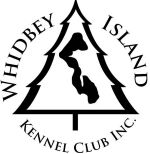 Premier Sponsors:
Dr. Charles and Lynn Garvin
Cynthia M. and Steven A. Sansone
Mercedes Vila, Crestline Chinese Cresteds

Bar Sponsors:
The Poling Family
Host Sponsors:
Dr. William I Christensen and Kreg B Hill
Jean W. Durdin, Crown Jewel
Dr John and Susan Hamil, Quiet Creek Bloodhounds
Lakeland Winter Haven Kennel Club, Inc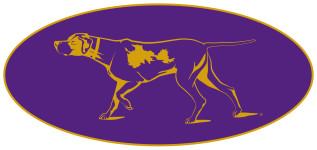 Partner Sponsors:
Michael & Kristin Bloink
Nancy A. Huber & Rick A. Gjestvang in memory of MACH6 Poseidia Shine Bright Like a Diamond for N&R RE MXG2 MJC2 NFP CA CGC TKI (aka Shine)
Margaret A. "Meg" Ryan and Michael Collins
CheckSix Shorthairs - Patte & Colonel Nathan T. Titus, USAF, Retired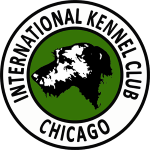 Leadership Sponsors:
Mike and Connie Clark
Pam Davis, Dogwood Cairn Terriers
Walker Rhodesian Ridgebacks, Sally Fineburg & Stacey Fineburg & Shana Owen DVM
John & Laura Glynn - Hudsonview Cavaliers
Cheri Harmon-Klein
Dr. Jerry Klein
Gloria Marshall - former 10 years AKC Delegate and DOG LOVER
Karolynne McAteer, Red Barn Irish Setters
Robert and Nancy Russell
Jon and Jennifer Steele
Laura Taft, Far Away Water Dogs
David and Cindy Vogels
Lauri Youngquist, Pettibone OES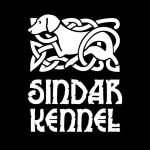 in memory of Pat Hastings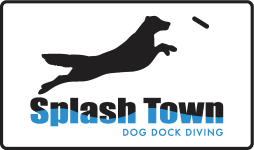 Help Future Generations of Dogs
Participate in canine health research by providing samples or by enrolling in a clinical trial. Samples are needed from healthy dogs and dogs affected by specific diseases.