Canine Cancer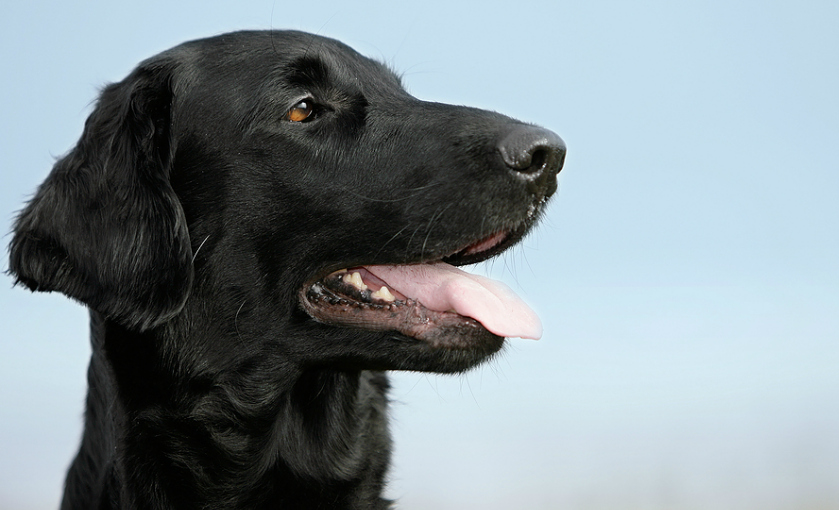 Feature Articles
Shine On Project Brings Hope of Treating Hemangiosarcoma Cancer in Golden Retrievers -- Featured in the Summer 2017 issue of the Golden Retriever Update, courtesy of Purina Pro Plan.
Mya's Tale of Hope -- Learn how a diagnosis of osteosarcoma didn't slow Mya down, and how treatment options are helping dogs diagnosed with this disease have more quality time.
What Dogs Are Teaching Us About Cancer -- Learn about One Health and how canine cancer research not only benefits our dogs, but their people, too.
Breakthroughs in Canine Lymphoma Research -- Learn how CHF-funded research is helping scientists better understand lymphoma in dogs and the implication for human medicine.
Canine Cancer Podcasts and Webinars
Ongoing Oncology Research Updates
Hemangiosarcoma: Learn about an exciting new grant that aims to improve outcomes for this form of cancer.
Enhancing Natural Anti-Tumor Immune Responses During Chemotherapy
Ensuring That Stem Cell Treatments Do Not Activate or Exacerbate Cancer in Dogs
Defining the Anti-Tumor Activity of Monocytes in Osteosarcoma
Harnessing a Dog's Own Immune System to Kill Lymphoma Tumor Cells
Further Investigation of the Genes Controlling Canine Leukemia to Diagnose and Control the Disease
AKC Canine Health Foundation Canine Cancer Research
Since 1995 CHF has funded over $12 million in canine cancer research. These 207 research grants have provided breakthroughs in treatment options and diagnosis and have helped scientists study cancer at the cellular level, allowing veterinarians to diagnose cancer earlier and treat it more effectively. CHF-funded research also has a One Health impact, extending beyond dogs with an application to human cancer diagnosis and treatment.
Canine cancer research is a major concern of our supporters. Currently, about one third of CHF's grant funding concerns various types of canine cancers.
View our Cancer Research Portfolio
How You Can Help
You can help further canine cancer research by making a donation to CHF. Your gift will help us continue to build on the important research already in progress, and bring about better treatments, more accurate diagnoses, and improved understanding about the mechanisms that cause disease.
Additional Canine Cancer Articles
Help Future Generations of Dogs
Participate in canine health research by providing samples or by enrolling in a clinical trial. Samples are needed from healthy dogs and dogs affected by specific diseases.