PU - WHAT'S THAT? GOLDEN RETRIEVER PIGMENTARY UVEITIS
12/17/2020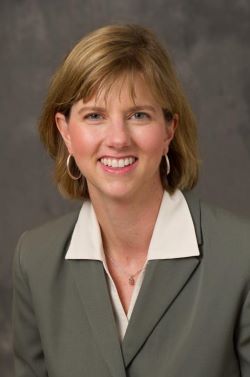 Golden Retrievers develop an eye condition that practitioners should know about - Golden Retriever Pigmentary Uveitis (GRPU). This condition has an insidious onset, but early detection can be a key to avoiding glaucoma and vision loss.

Join in this session and learn about risk factors, how to recognize signs of GRPU on an ocular examination, keys to making a clinical diagnosis, treatment options, and breeding advice.
Original air date: December 17, 2020
Speaker: Wendy Townsend, DVM, MS, DACVO
Learn more about Dr. Townsend's CHF-funded research:
02590-A: Histologic characterization of Golden Retriever Pigmentary Uveitis
02569-MOU: Development of a Polygenic Risk Model for Pigmentary Uveitis in Golden Retrievers
01727-A: Emergence of Pigmentary Uveitis as a Potential Cause of Cataracts and Glaucoma
This webinar is sponsored by the Golden Retriever Foundation®.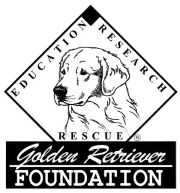 Related Articles
Help Future Generations of Dogs
Participate in canine health research by providing samples or by enrolling in a clinical trial. Samples are needed from healthy dogs and dogs affected by specific diseases.