William I. Christensen, MD, MPH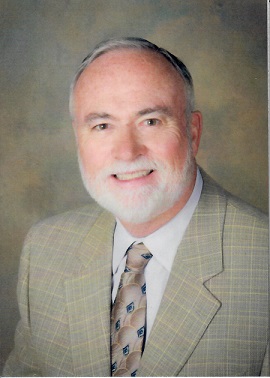 William I. Christensen, MD, MPH, is a board member of the AKC Canine Health Foundation.
Dr. Christensen also serves as President of the Australian Terrier Club of America, has been its delegate to the American Kennel Club since 2012, and a member of the delegate health committee since 2014. Dr. Christensen is also a board member of the Desert Empire Terrier Club of Southern California. Over the past 20 years, Dr. Christensen and his husband, Kreg B. Hill, have bred twelve Australian Terrier champions, including the first and only Australian Terrier to achieve a Gold Grand Championship. Dr. Christensen is currently the medical director at Eisenhower Occupational Health Services in Cathedral City, California.
Read "Meet William Christensen, MD, MPH – Member of CHF's Board of Directors and Scientific Review Committee," a profile of Dr. Christensen for CHF's 25th anniversary.
Help Future Generations of Dogs
Participate in canine health research by providing samples or by enrolling in a clinical trial. Samples are needed from healthy dogs and dogs affected by specific diseases.