CRASH, BOOM, BANG: UPDATES ON CANINE NOISE PHOBIA TREATMENTS
09/06/2018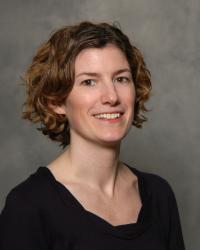 Join Dr. Julia Albright and learn more about noise phobias in dogs including risk factors for development of canine noise phobias, assessment of behavioral and emotional disorders associated with noise phobias, pharmaceutical options available for treatment of noise phobic dogs, analysis of the literature and mechanisms behind new nutraceutical options for fears and anxieties, and management plans to help families and dogs cope with noise phobias.
Original Air Date: September 6, 2018
Help Future Generations of Dogs
Participate in canine health research by providing samples or by enrolling in a clinical trial. Samples are needed from healthy dogs and dogs affected by specific diseases.