2015 Canines & Cocktails
12/10/2015 6:30 - 9:30 pm
9840 International Dr | Orlando, Florida
RosenCentre Hotel | Ballroom AB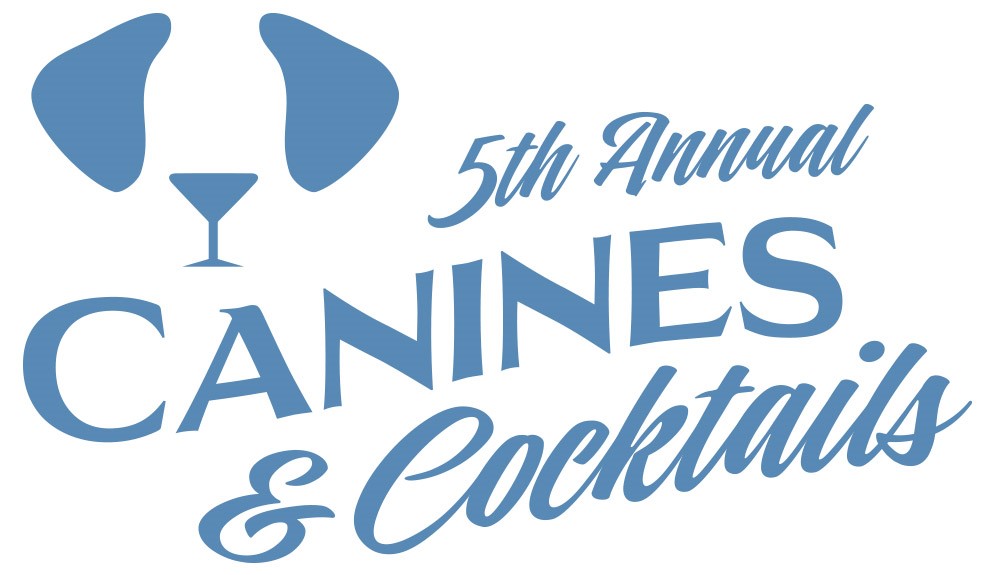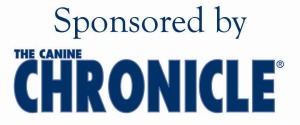 Event Committee Chairs:

Dr. and Mrs. William Truesdale
Thank you to everyone that joined us for an unforgettable evening and 20th Anniversary celebration during the 5th Annual Canines & Cocktails Event in Orlando! The evening would not have been a success without your support!
We are truly grateful to all for joining us for this special occasion, as we closed our 20th Anniversary year with a bang and celebrated the milestones we are making together for the health of our beloved canine companions.
Your support of this special event helped raise nearly $90,000.00 for canine health research!
Help Future Generations of Dogs
Participate in canine health research by providing samples or by enrolling in a clinical trial. Samples are needed from healthy dogs and dogs affected by specific diseases.