2017 Canines & Cocktails
12/14/2017 7:00 - 10:00 pm
9840 International Dr | Orlando, Florida
Rosen Centre Hotel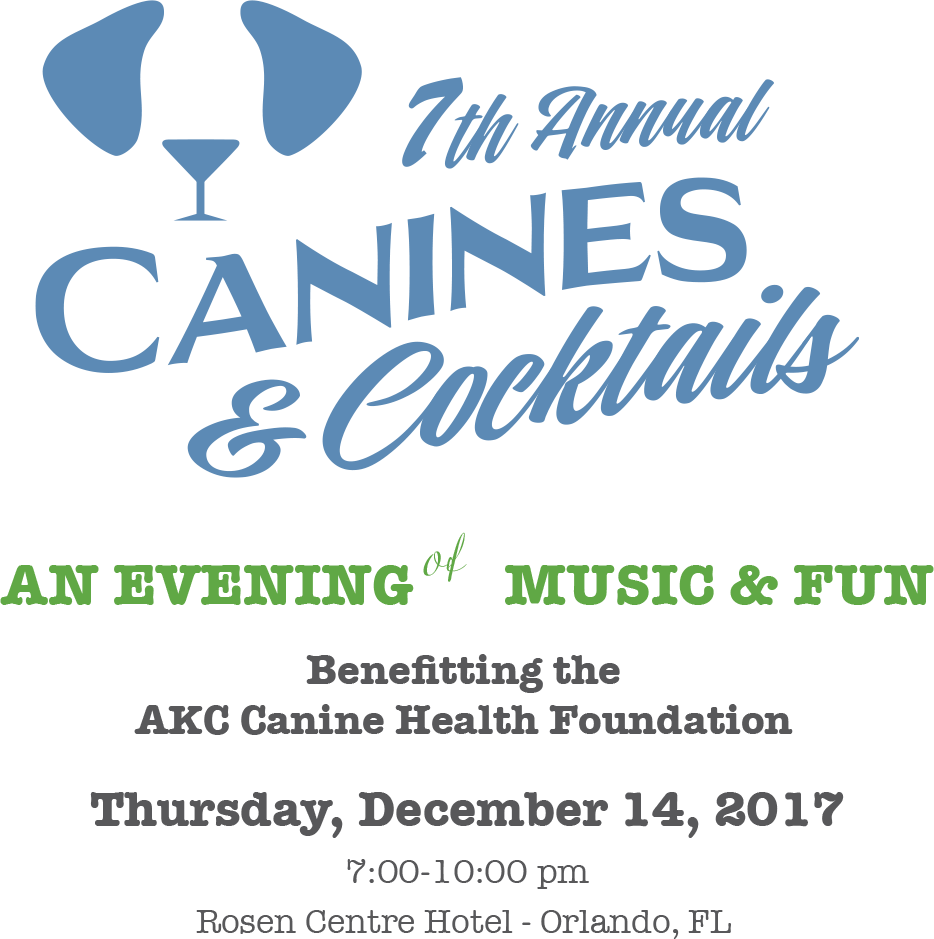 Cocktail reception includes heavy hors d'oeuvres,
BACK BY POPULAR DEMAND! Our Silent Auction will include a beautiful handmade multi-breed quilt, donated by the Sussex Spaniel Club of America
Proceeds from Canines & Cocktails will advance the health of all dogs through funding scientific research to cure canine diseases
Event Committee Chairs:
Dr. and Mrs. William Truesdale
Tickets: $85/person

Sponsorship opportunities are available. Learn more here.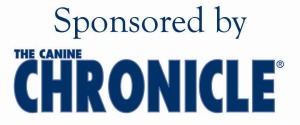 Donations are tax-deductible to the fullest extent of the law. In accordance with IRS regulations, the amount of the charitable contribution is limited to the excess of the amount of cash and/or property contributed by the donor, over the value of any goods or services received by the donor in connection with the contribution. The value of goods and services received at Canines & Cocktails is $35 per ticket. Also, the purchase of raffle tickets is not tax-deductible. For maximum deduction eligibility, please consult your tax advisor. Tax ID# 13-3813813.
Help Future Generations of Dogs
Participate in canine health research by providing samples or by enrolling in a clinical trial. Samples are needed from healthy dogs and dogs affected by specific diseases.