Linda Black, CPA, FCPA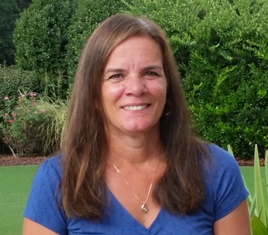 Linda Black, CPA, FCPA is the Director of Finance for the AKC Canine Health Foundation. She graduated from Aquinas College with a bachelor's degree in business administration and finance. Linda is a Certified Public Accountant and also a Forensic Certified Public Accountant.
Linda has spent the bulk of her career in the nonprofit industry working as an accounting manager, controller, and most recently as chief financial officer for a local nonprofit. In her role with CHF, Linda is responsible for maintaining the financial statements.
Linda enjoys the beach, cycling, and spending time with friends and family. Linda resides in Raleigh with her husband Greg.
Help Future Generations of Dogs
Participate in canine health research by providing samples or by enrolling in a clinical trial. Samples are needed from healthy dogs and dogs affected by specific diseases.