Carl C. Ashby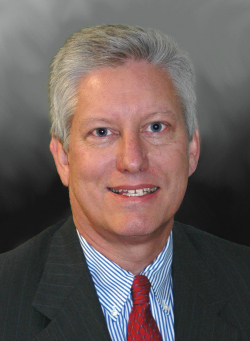 Carl C. Ashby is a member of the AKC Canine Health Foundation Board. In addition, Mr. Ashby also serves on the board of the American Kennel Club as the Vice Chairperson.
Mr. Ashby is the president of Ann Crittenden, Inc in Greensboro, NC. Mr. Ashby spent much of his career with AT&T, first as an electrical engineer and later in various management roles, before retiring as President of AT&T's custom manufacturing services.
Mr. Ashby has an active record of community service in the arts, social justice, and the business community.
Help Future Generations of Dogs
Participate in canine health research by providing samples or by enrolling in a clinical trial. Samples are needed from healthy dogs and dogs affected by specific diseases.